Our mission is to be the plant powered haircare brand that makes a real difference.
We are committed to simplifying your haircare with plant powered products, that meet your hair goals easily. We believe that less is more because because each of our products achieve a unique goal in your routine.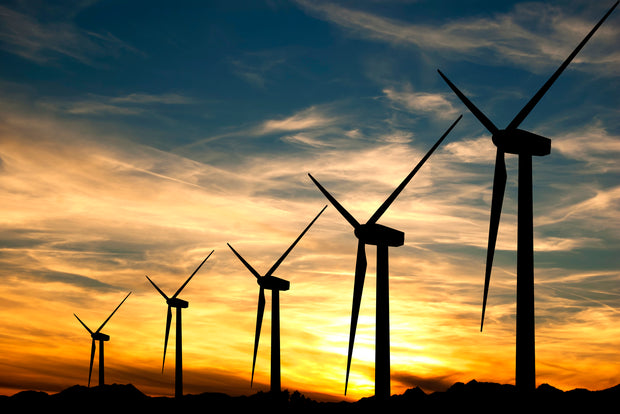 healthy curls, less plastic.